I like to switch my mantel display up with the seasons as well as changing how I decorate it from year to year for the holidays. So I went a huntin' for some cool ideas, wonderful inspiration, and guess what...I found some real beauties!

via country living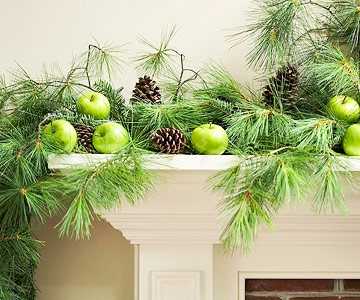 Here is my mantel from 2010.
And from 2011...
Here is my sister Kim's mantel from last year.
Has anything inspired you???
I hope you are enjoying a fabulous day!!!
If you like this post please vote for 21 Rosemary lane by
clicking on the picket fence below.
Thank you!