Well I am going to be perfectly honest with you...I was planning to post one of my favorite summer recipes using the wonderfully fresh tomatoes which are currently on the vine in our garden. This recipe is my Summer Sauce and in addition to the fresh tomatoes it includes fresh basil, feta cheese and plump shrimp. But as it would happen, I went to shoot the photos of my perfectly plated dish today only to find out that my beautiful baby Cannon Rebel EOS has broke...(sniff sniff...tear trickling down my cheek).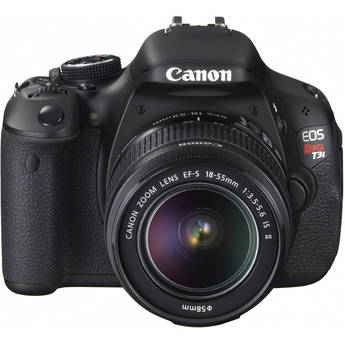 So what happened you ask???
Yesterday as I began to shoot the photos for my sugar scrub post, I suddenly could no longer put the photo card into my camera without meeting resistance. I was able to take a few pics using the camera this way but then today as I tried to force gently place the card into the camera, the camera did not recognize the card and gave me a message on the LED screen that I need to insert card!
Has this ever happened to you?
As soon as I realized my camera was out of commission I froze in complete shock!!! Then, after pulling myself together from the hysterics I found myself in, I called the local camera shop and they basically told me that they could send my camera out for repair BUT and a super big BUTT...the repair typically takes 4-6 weeks! I was dumbfounded...it literally felt like I was kicked in the gut! How can a blogger in this genre possibly exist without her precious camera, and better yet for 4-6 weeks? So you know the saying that when one door closes another one opens...well after I picked my jaw up off the floor I called Mr. Rosemary Lane and he ordered me a new camera for the time being.
What has he ordered for me...a Panasonic Lumix 16.1 mega pixel digital camera.
It looks like a pretty decent little camera...it has a 25mm ultra wide angle LEICA DC lens with a 10x Powerful Optical Zoom. The retail price on this puppy is $159.99, but with my hubby's discount through work we are snatching it up for just under $100.
And again to be honest, we do need a camera which is a bit easier to tote around and as a backup for just such a time as now. It was ordered today and will take 1 to 3 business days to be delivered.
So until I am back to snapping my happy pictures, I will be floating around the blogosphere visiting my good old bloggy friends and hopefully making a few new ones along the way!
Hope your day went a little better than mine.
And do I promise that I will let you know what I think of the Lumix after I've started to use it!