I loved this page from the March 2012 issue of Country Living magazine so much that I made my own printable. It took quite a bit of time to create so I am going to share this with all of you!
Country Living's Poster...
My knock-off poster printable...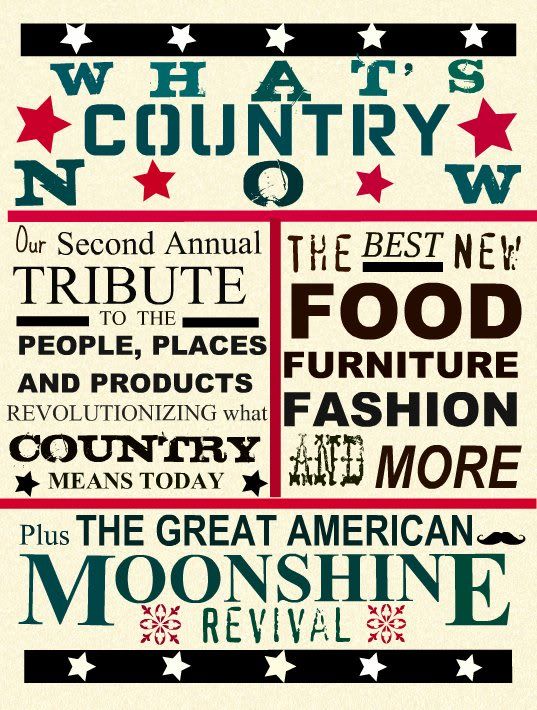 Just click on the image and it will take you to Photobucket and then you can print it out from there!
Linking to the following parties...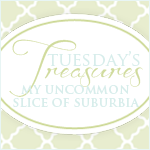 ;